Take advantage of our limited time offer. Enter promo code HOLIDAY25 to save up to 25%.
See offer details
.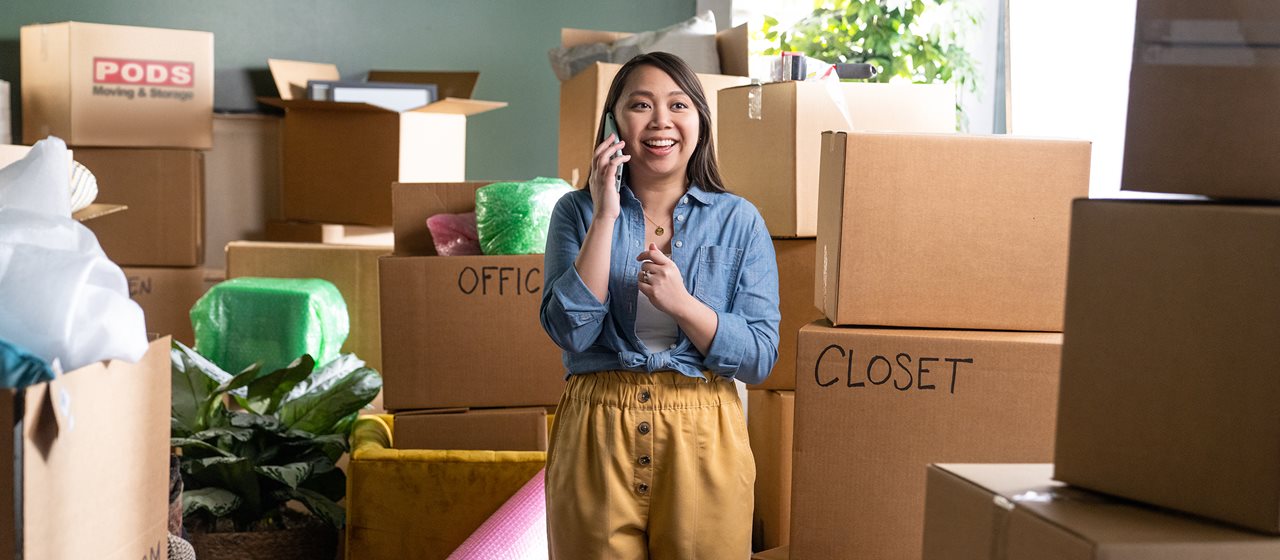 Additional services to simplify your move
When you're moving, the to-do list adds up. PODS helps you get everything done with additional services like car shipping, moving supplies, and packing and loading help.
Whatever you need, PODS has you covered
Support for every step of your move@Model.Title.HeadingType>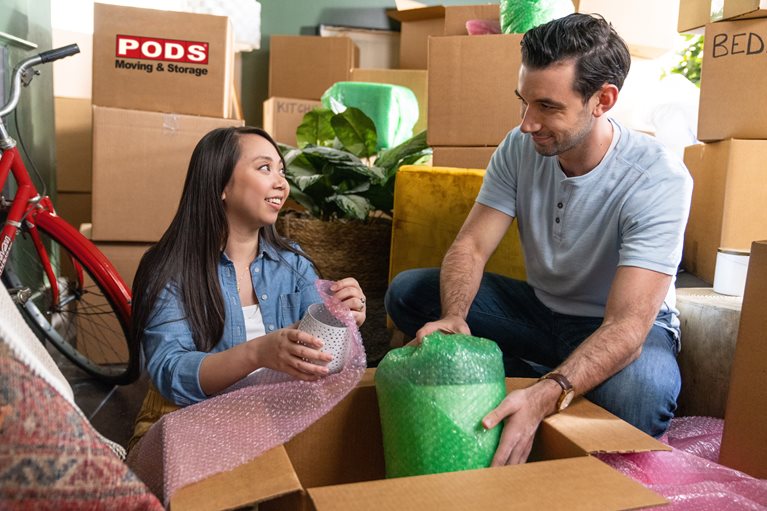 Order packing supplies online
Moving is hectic and supplies can run out, which is why we make it easy to order what you need, when you need it. Order packing supplies or choose a ready-to-go
container moving kit
complete with boxes, tape, and a marker. And shipping is always free.
Visit PODSboxes.com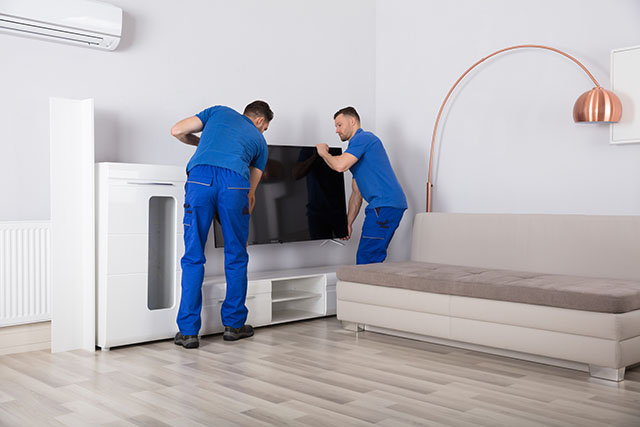 Find moving help
Skip the search and choose from our carefully vetted list of local packing and loading pros.
Whether it's loading in one state and unloading in another—or lifting heavy items into a container for storage—we'll connect you with qualified moving helpers to get the job done.
Get Moving Help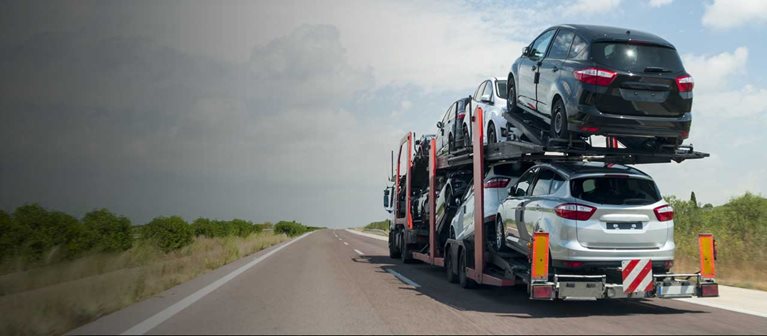 Safely ship your vehicle
For long-distance moves, we partner with top-rated car shipping providers to safely transport your ride. By shipping your vehicle, you're saving valuable drive time and mileage. Learn more about vehicle shipping.
Dates book up quickly, so get started to find the best price and availability.
Get a Quick Quote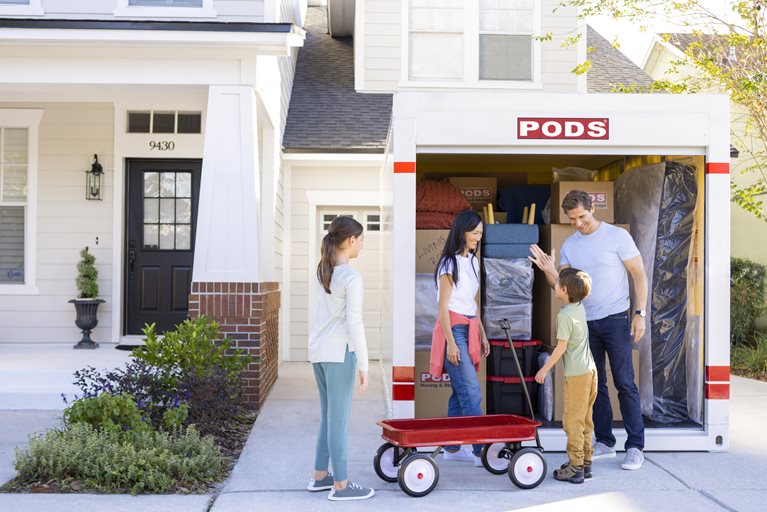 Acorn Finance can help you afford to move when you need it most
Moving long distances can be expensive, but you can ease the financial burden with a moving loan through Acorn Finance. Acorn Finance matches you with financing offers from top lenders that meet your unique needs, so you can make your move more manageable.
Explore moving loans with Acorn Finance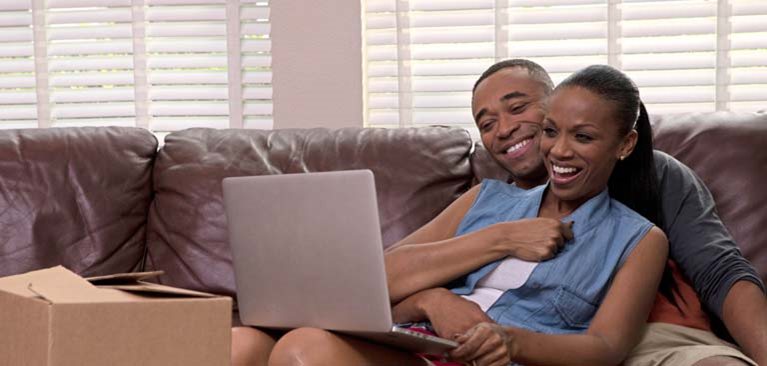 Take care of your moving to-do list
As your moving to-do list piles up, it can begin to feel impossible to have everything ready for the day you move into your new home.
Our easy-to-navigate Move In Services portal offers everything from setting up your utilities, internet and cable to resources to update your driver's license all in on place.
Visit our portal
FAQs about moving supplies, labor, and car shipping
Can we rent moving blankets rather than buy them?
Your local Storage Center may offer moving blanket rental. Check with your Service Associate to see if they're available in your area.
Does PODS offer hand trucks or dollies?
Hand trucks and dollies are available for rent in a limited number of markets. If interested, contact our Service team and an Associate will let you know what's available in your area. You can also purchase moving supplies, lifting straps and mover bands on our website. All purchases receive free shipping and next day delivery to most locations.
Why should I use the referred labor providers?
Using professional labor can help maximize container space and provide expertise in packing and loading your belongings while allowing someone else to do the heavy lifting. By understanding your needs and special circumstances, the provider can make sure you receive the best combination of service and cost.PODS customers will receive the highest rated local companies that have experience loading containers.Our providers constantly monitor the performance of their network companies and will restrict or stop business to poor performing local companies.Our Labor Providers have been in business for over 10 years and are moving experts. They act as a marketplace and use pre-qualified local independent labor companies across the U.S. to coordinate service for PODS customers.
For more information regarding how the providers select local companies, please contact the provider directly.
How does car shipping work?
We can connect you with one of our two preferred car shipping providers to help you arrange transportation of your vehicle to your new home.
How long does shipping a car take?
Timing may depend on the distance your vehicle needs to travel. Our preferred car shipping providers will work with you to deliver your vehicle as quickly and safely as possible.
Can I ship my car in a PODS container?
Helpful resources from the PODS Blog@Model.Title.HeadingType>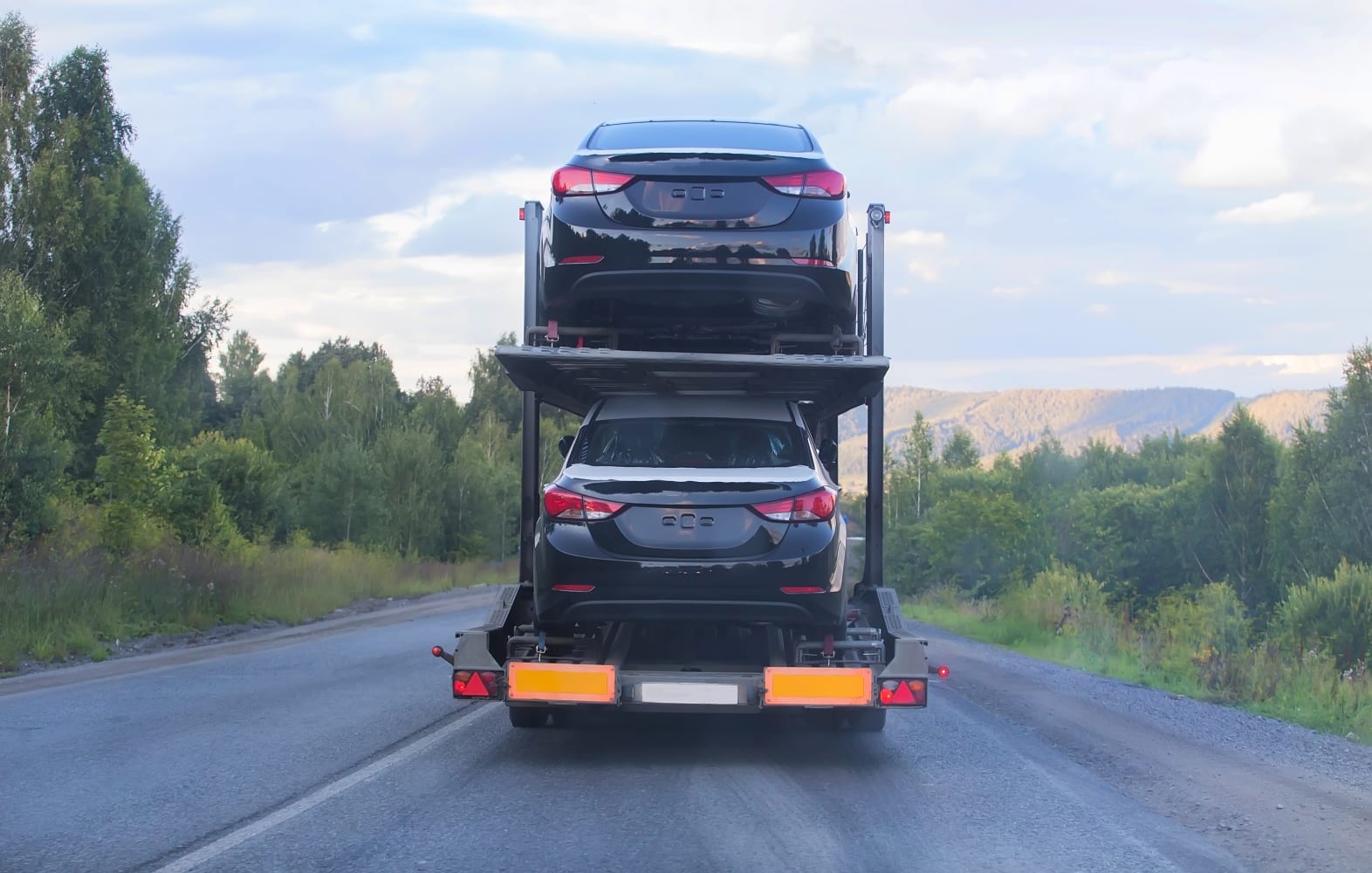 The Ultimate 9-Step Guide to Car Shipping
Getting your car from here to there can get complex quickly. Luckily, this step-by-step guide will walk you through the whole process from scheduling to final pick-up.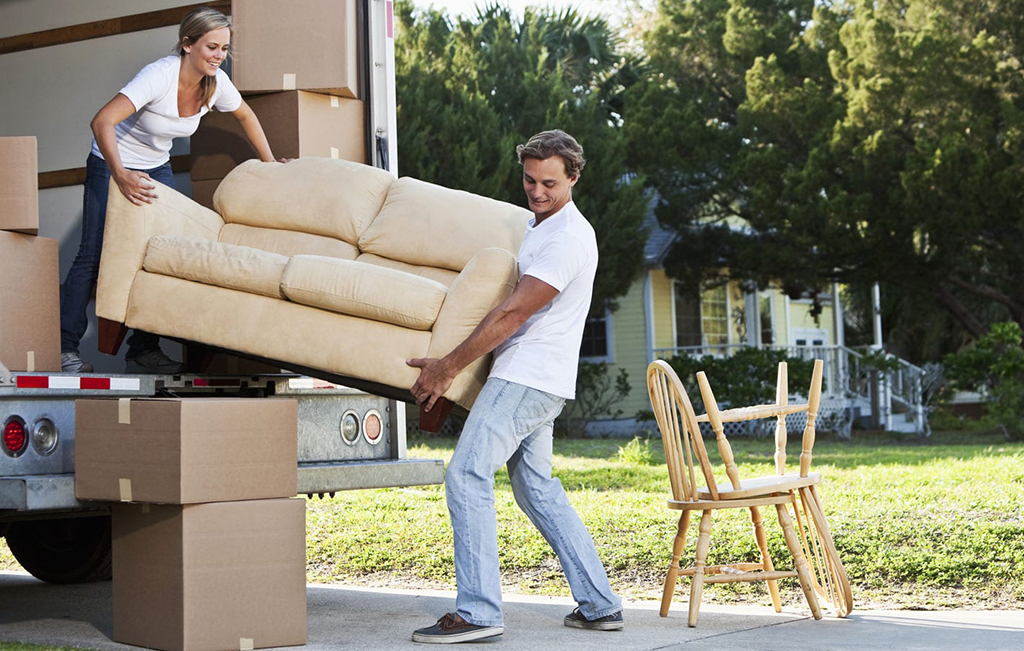 5 WAYS TO GET HELP WITH MOVING WITHOUT BREAKING THE BANK
Not bulk like the Hulk? Here's where you can find hourly help with moving, no matter your budget, timeframe, or labor needs.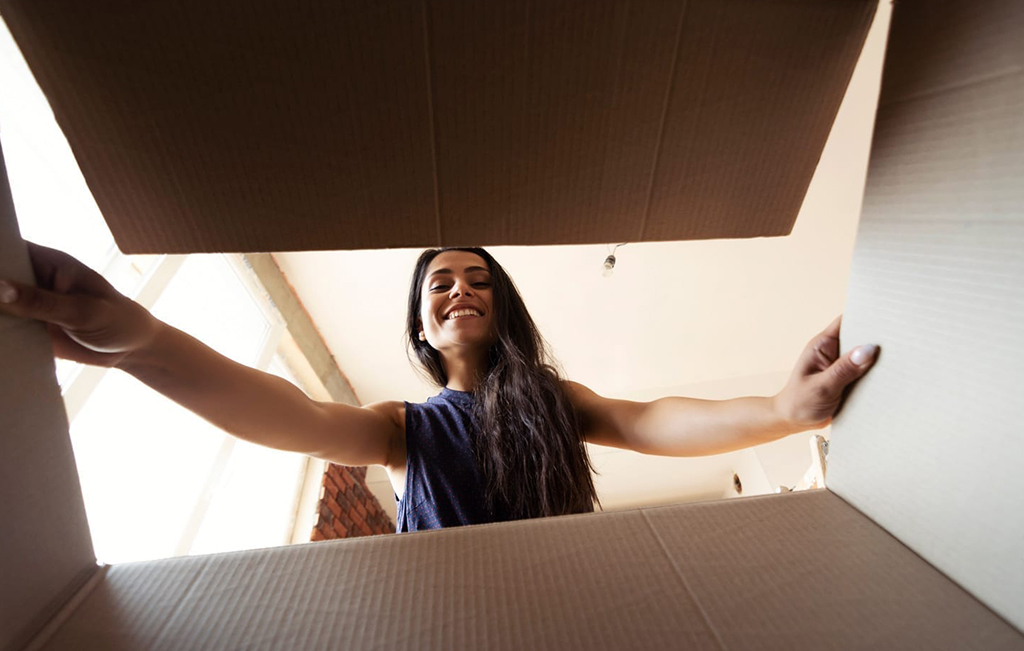 HOW TO PACK BOXES FOR MOVING
Let's face it. Packing up your home takes a whole lot of work. But with a little planning and the right tools, you'll be able to pack more efficiently, keep your items safe, and smooth the way for unpacking once you get to your new home.
Let's Get Started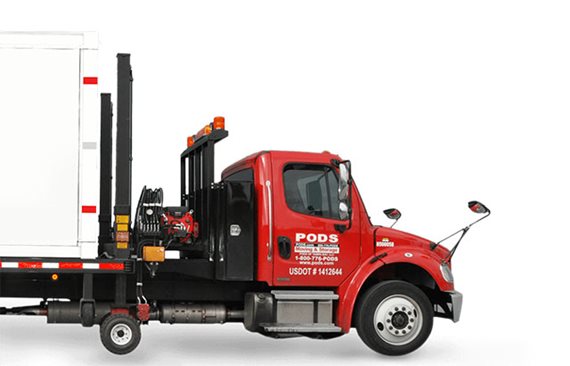 Choose the service you need