Take advantage of our limited time offer. Enter promo code HOLIDAY25 to save up to 25%.
See offer details
.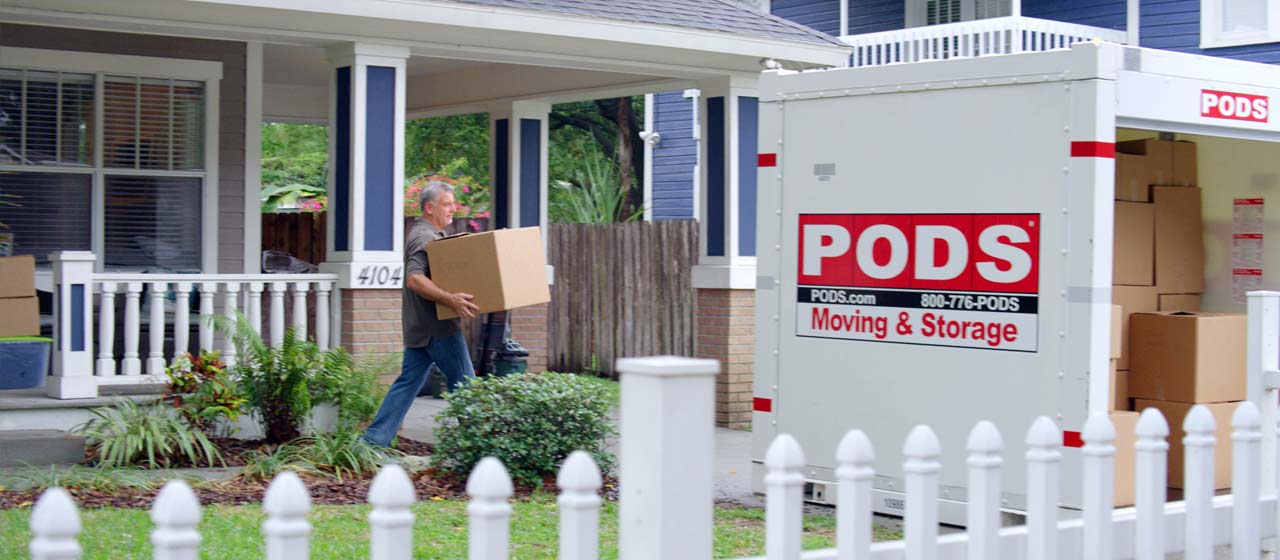 PODS Moving & Storage Resource Center
Moving and Storage Tools and Resources
Moving and Storage Tips and Guides
Pricing out a move accurately can be tricky. We explain exactly what's included in your PODS quote, as well as the value we offer compared to other moving companies.
Learn about PODS storage unit pricing and check out our tips on how to cut storage costs.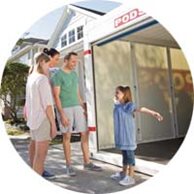 What to Expect When You're Moving with PODS
Want more details about how moving with PODS works? This step-by-step guide has everything you need to know, so you can be ready every step of the way.
Want to take a closer look at storing a PODS container on your property? Our step by-step guide takes you through the whole process.
Learn to pack and load for home staging or a move.
Learn what to expect when you're expecting a PODS container delivery, and get tips on how to prepare.
Want to sell your home quickly, and for top dollar? Our home staging tips offer advice and insights into what prospective buyers are looking for.
Additional Services
PODS City Service caters to people moving or storing in large urban areas, offering an experience designed around the special challenges they face.
If you have a long-distance or cross country move coming up and need your vehicles transported from point A to point B, we can refer you to experienced pros.
PODS offers special services for members of our armed forces that make moving and storage a lot easier. And you'll always enjoy a 10% military discount!
Compare PODS to Other Moving Services
Why drive a huge rental truck when PODS takes care of the driving for you? See why we're a better choice than U-Haul, Enterprise, and other rental trucks.
We bring the storage unit to you and let you keep it at home or with us. Compared to traditional self-storage units, PODS offers a lot more convenience and flexibility.
In addition to being more expensive, traditional moving companies work on their schedule, not yours. See how PODS compares in a side-by-side comparison.
Let's Get Started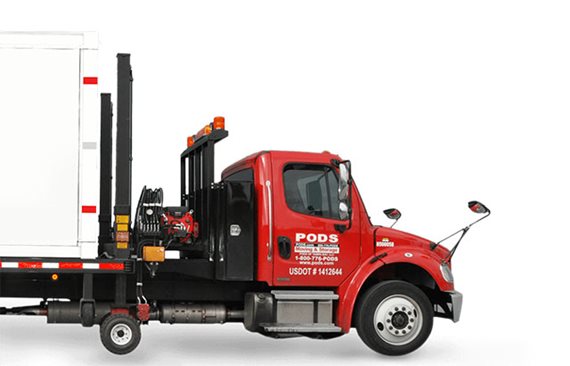 Choose the service you need