Take advantage of our limited time offer. Enter promo code HOLIDAY25 to save up to 25%.
See offer details
.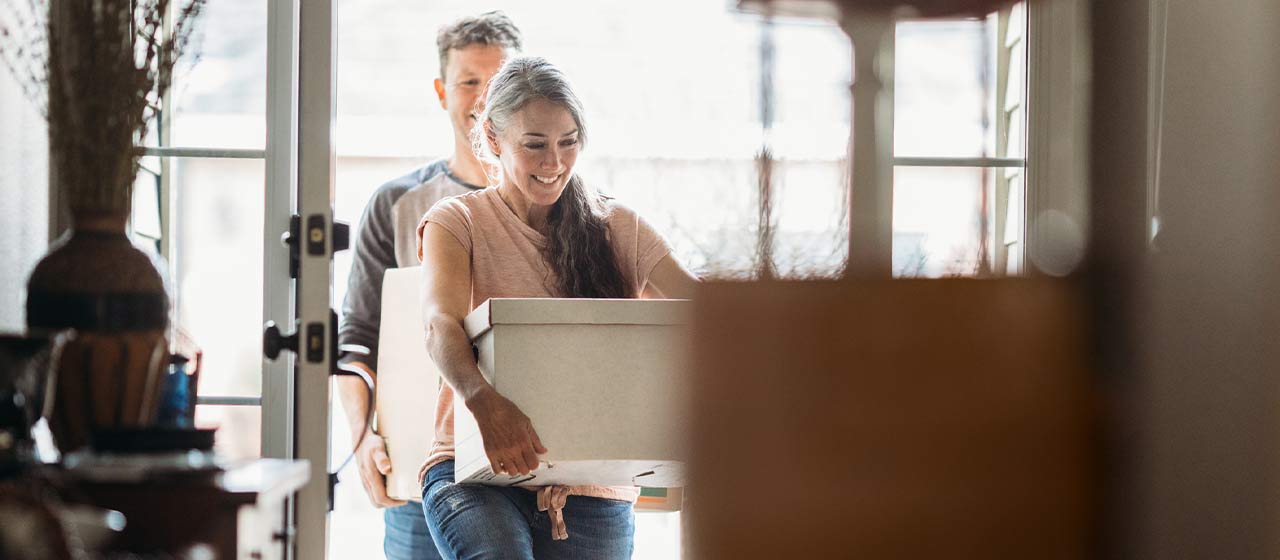 Employee & Corporate Relocation Services
If you are a transferring employee, a corporate relocation company, or going through the business relocation process, PODS has nationwide moving solutions and expert support.
Select Your Moving Profile for Relocation Services@Model.Title.HeadingType>
The PODS Employee Relocation Advantage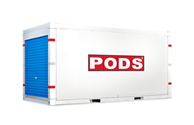 Options for Container Sizes
We understand there is no one-size-fits-all solution for moving. Never pay for empty space with PODS by ordering one or multiple storage containers to store your valuables. Our containers come in the following sizes: 8', 12', and 16'.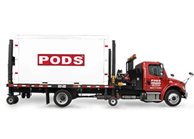 A Cross-Country Network
Whether you are moving across the state or the country, PODS has your back. With our nationwide moving coverage of trucking support and large fleet of portable containers we can move you nearly anywhere you need to go.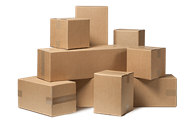 Moving & Storage Protection
Your contents will be protected thanks to the design of our high-security, weather-resistant containers. And with our
revolutionary
level loading technology, stored goods stay safe when being transferred on and off our moving trucks.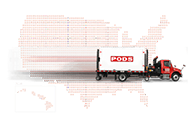 Long-Distance Moves
Moving to another state, or to the other side of the country? PODS relocation solutions can handle the distance. Your personal belongings will remain secure inside our storage containers and will arrive at your new place according to your schedule.
Relocation for Administrators & Employers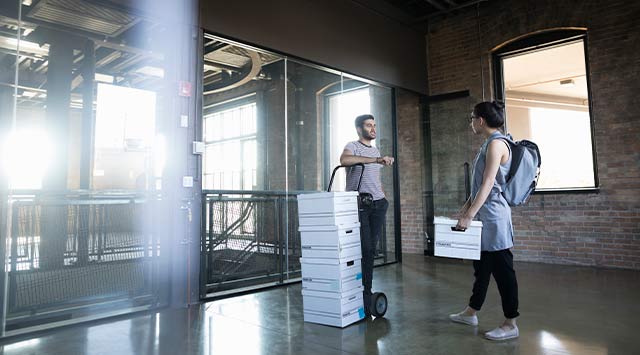 Relocation Services for Employers
By working with PODS for your employee relocations, your transferees will be in safe hands. Our team of specialists will be dedicated to creating and executing relocation packages on schedule while still keeping your employees happy. Leave the logistics of employee relocations to PODS for straightforward and simple moves that satisfy everyone involved while improving your bottom line.
Corporate Relocation Benefits
Lump Sum Management

Whether it is an executive move or a limited lump sum, we can handle your employee relocation package on any budget that we are provided to work with.

A Nationwide Moving Network

Wherever you need to move your employee in the United States, we can help. PODS has storage facilities in 45 states backed by a fleet of cross-country network drivers.

Preferred by Employers

Global brands and corporations work with PODS because we take care of the details. Our solutions cover all aspects of employee relocations so you don't have to.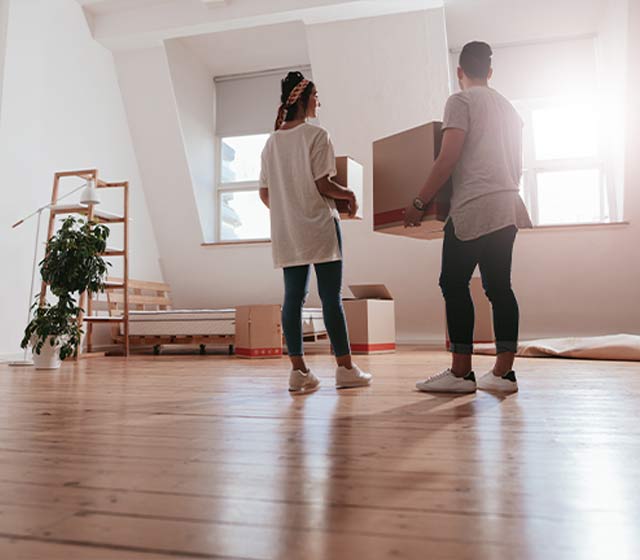 Corporate Relocation for Employees & Transferees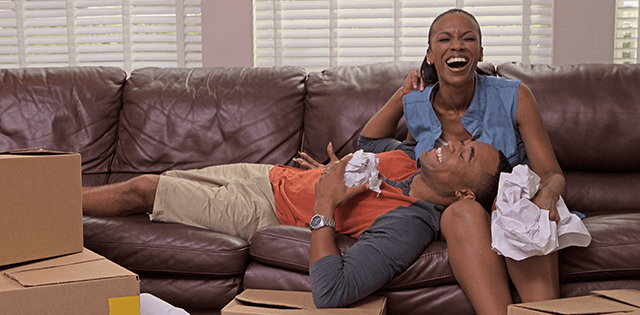 PODS Takes Care of Transferees
When you choose to move with PODS, you can have confidence that your relocation experience will be straightforward and stress free. Our customizable relocation services enable you to rent only as many of our high-security containers as you need, whether that is a single unit or multiple, according to your timeline. From origin to destination, PODS has every aspect of your relocation move handled.
Employee Relocation Benefits
Low Damage Claim Rate

Your belongings will stay protected when moved with us, since we have a damage claims rate less than 10 times the moving company industry average.

Preferred by Employees

Our solutions are tailored to your needs and schedule. We think of the employee at every step of the relocation process — and are ready to assist even after you move in.

Decades of Experience

With over 20 years of experience managing employee relocations across the United States, your move will be seamless with the help of our

team of specialists

.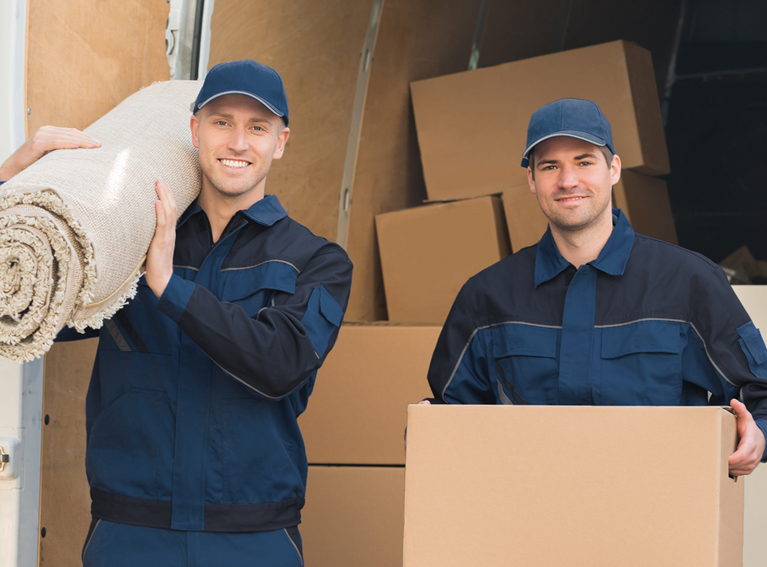 Relocation Management Company Solutions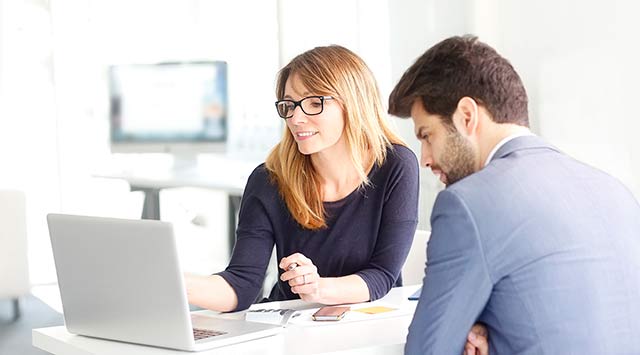 Services for Relocation Management Companies
Minimize disruptions and increase efficiency for your clients with PODS. When relocation management companies (RMC) need a reliable source for local or long-distance moving and storage, we are ready to assist. Pick and choose from flexible relocation services that will work for your clients, ranging from shipping containers and budget management to billing solutions and transportation logistics planning.
Learn About Our RMC Solutions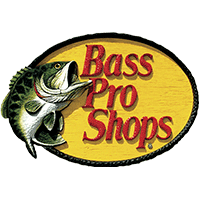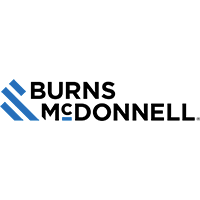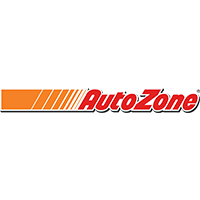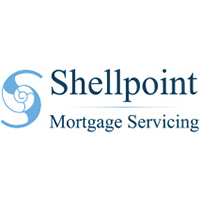 Ready to make your move?@Model.Title.HeadingType>
Call your moving concierge today!