Take advantage of our limited time offer. Enter promo code HOLIDAY25 to save up to 25%.
See offer details
.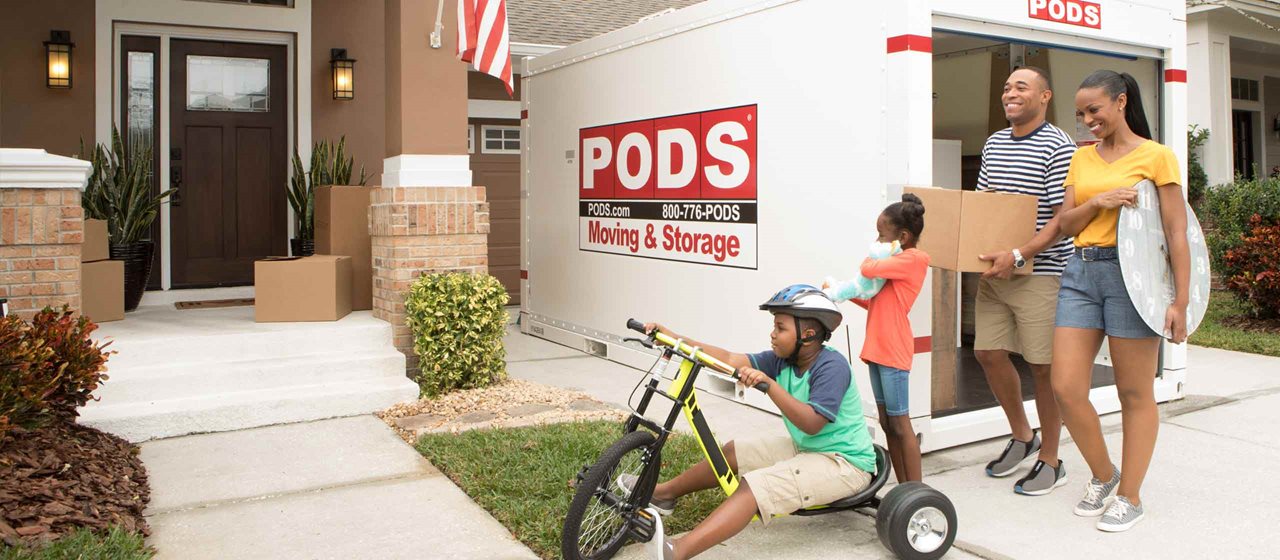 Frequently Asked Questions
Industries Served
Construction
What are the benefits of an on-site storage container?
Having an on-site storage container for a construction project can save time, money, safety, and improve operational efficiency. On-site shipping containers can also be used for temporary or long-term storage needs, making them a flexible solution. Listed below are the many benefits that an on-site storage unit for construction delivers:
Secure space to hold metals, tools, and other supplies
Protection for high-value equipment from weather and theft
A safe place for personnel on an organized jobsite or yard
A structure for weather-protected workspace or shed
Can eliminate travel between suppliers, wholesalers, and home offices
What is a Conex shipping container?
A Conex box (sometimes spelled Connex) is the same thing as a shipping container, storage container, sea can, and ISO container among other names — and they are used to transport and store cargo for commercial purposes. Industries like construction and several other sectors utilize Conex shipping containers as jobsite storage solutions to protect goods, fixtures, inventory, tools, and equipment. Conex boxes are also used to transport cargo for shipping.
How much does it cost to deliver a shipping container?
Delivery fees may or may not be included depending on where you purchase your shipping container, or the storage provider that shipping container is rented from. It is best to factor in costs for delivery when considering prices for shipping container purchase or rental. Some companies will charge for delivery based on distance, which can amount to significant costs if long-distance travel is involved and can potentially have you paying more for delivery than the container itself. With PODS storage solutions, delivery fees are included with any of our shipping container rentals and our cross-country network means we can deliver just about anywhere you want.
Are shipping containers waterproof?
Shipping containers are designed to be watertight, but not all are waterproof. A watertight container means that it is designed with materials that do not allow water to enter inside the unit, whereas a waterproof container would be coated in a substance that is resistant to water penetration. It is important to note that a container can be waterproof yet not watertight. A watertight shipping container will prevent cargo stored inside from water damage.
How secure are shipping container doors?
The level of security of the doors on a shipping container varies based on the container manufacturer. Shipping containers are generally made to remain secure at least to handling, outdoor elements, and attempts at theft since they used to transport goods or for outdoor storage. The following locks are often featured on shipping container doors for security purposes:
Heavy duty padlocks
Lock boxes
Innerbolts
Crossbar locks
It is best to seek the highest level of security for doors on shipping containers that are used on construction sites since the costs related to jobsite theft can amount to hundreds or even thousands of dollars. All PODS containers feature steel roll-up doors with secure locking mechanisms that allow users to insert their preferred lock and key. Furthermore, the PODS 16' All-Steel Container, which is our premium container, is built with the following three locking features on the door for extra security:
Handle Release Lock
Hidden Shackle Lock
Heavy-Duty Security Box for Standard Padlock
Corporate Relocation
What is an employee relocation?
Employee relocation is the process of a company facilitating the move of a current or a potential employee to another location where it operates. This can involve supporting certain parts of an employee move to overseeing all aspects to ensure they arrive to their new home and work location with ease. Companies will often seek a relocation services provider to manage the relocation process for transferees. This support can include preparing a home to sell, budget management, obtaining moving trucks, renting storage containers, hiring packing assistance, personal travel transportation, destination services, and other related tasks.
How much does it cost to relocate an employee?
The costs of an employee relocation for a company can range depending on the scale and the distance of the move. Local moves will typically cost less than a cross-country move. Also, moving an employee with a family rather than a single employee will likely be more costly. Some companies also choose to cover moving fees partially, whereas other organizations may pay for all employee relocation costs.
The list below highlights the top factors that can impact the total cost of relocating an employee:
Transportation for the employee and family members
Real estate and housing costs
Quantity of personal belongings and furniture
Moving and relocating services (rental trucks, storage solutions, loading assistance, new home installations and repairs, etc.)
What is included in a corporate relocation package?
Many organizations will offer transferring employees a corporate relocation package that covers all the expenses of moving, such as transportation, storage for belongings, labor assistance, temporary housing, job search assistance (for spouses/partners), and the costs for selling and buying a home.
Corporate relocation packages always differ since some companies will find and directly pay for all moving-related costs or services, and may even seek a relocation company to handle the process. Other organizations, however, will offer relocating employees a lump sum of money to manage expenses so they can select moving services themselves. Many companies are willing to negotiate the corporate relocation services included in a package, so it is best to meet with your employee to discuss the matter.
Let's Get Started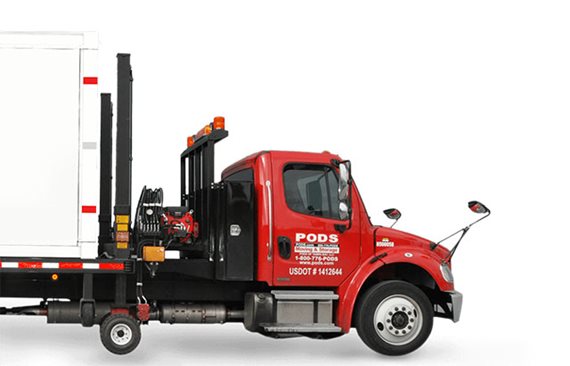 Choose the service you need