Take advantage of our limited time offer. Enter promo code HOLIDAY25 to save up to 25%.
See offer details
.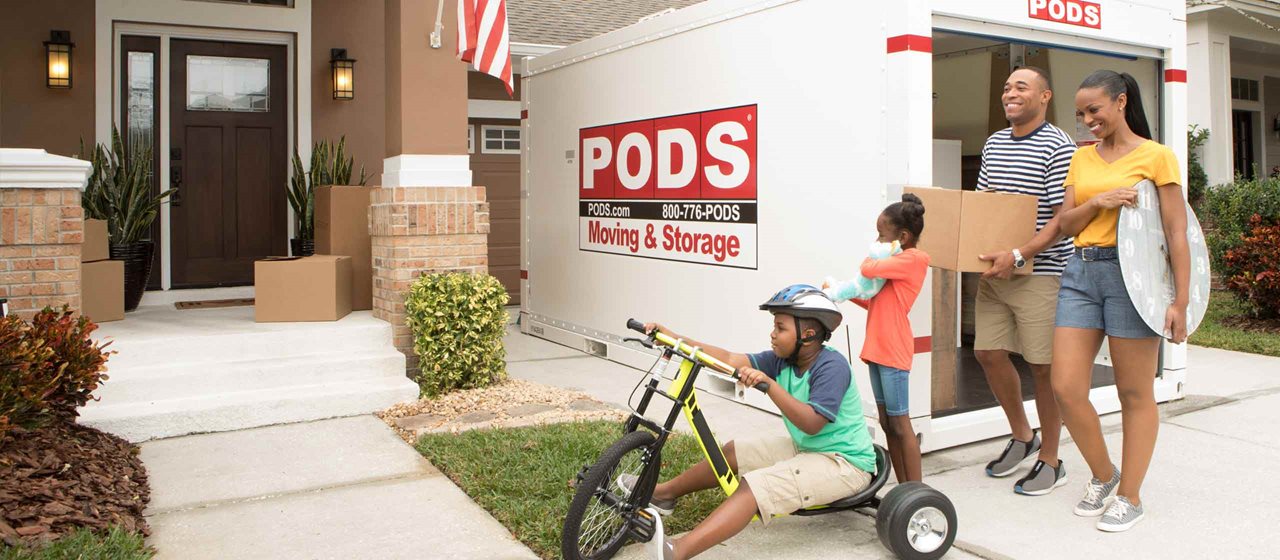 Frequently Asked Questions
My Dashboard
My Dashboard
How can I access my PODS account online?
On the Homepage of PODS.com click on the "My Account" button at the top of the page to log into your account, or simply go to MyPODS.com. You'll need your customer email address and PIN.
Where can I find my rental agreement?
To find your rental agreement, log into your account at MyPODS.com. Once logged in, you can find your rental agreement and other important documents under the "My Documents" tab.
What is my PIN number?
Your PIN number was established when you first setup your account. If you've forgotten your PIN then a phone or chat Associate can assist. To get your PIN number, you can either chat with an agent or click "I can't access my account" and we will email it to the email address on the account.
When will my quote be emailed to me?
If you're moving locally or have spoken to one of our Associates then you'll receive your quote within 5 minutes. If you're moving long distance then you'll need to speak with an Associate, so we can get more details about your long distance move.
Where is my PODS Container?
Your PODS Container is transporting your valued possessions and we take that responsibility seriously. If your Service Window has passed and you'd like to confirm its delivery or pick-up then our Service associates would be happy to provide confirmation details. If you're moving Long Distance, your Container will be taken to the local Storage Center until it's ready to be transported across the country. Our Associates don't have access to transit details but they will confirm once it's arrived at your destination Storage Center.
Can I chat with an Customer Care Associate?
After you log into your account at MyPODS.com, you will be able to click on the chat icon to reach our Customer Care Team during business hours. The chat icon will only be visible if there's an Associate available to assist.
What is my Customer ID?
The Customer ID or Customer Number is assigned once you place an order with PODS. The Customer Identification Number can be found in your Order Summary emails or in your Order Confirmation document. If you can't locate your Customer ID, you can still access your Customer Dashboard with your email address or provide your phone number to a PODS Service Center Associate.
Why are my documents still showing as not accepted?
If you just accepted all the documents and are still logged in, you may continue to see a message that you have outstanding documents. The next time you log in, the message should be gone.
How do I see my invoices?
You can log into your account at MyPODS.com to view all your bills and invoices. If you have a specific question about an invoice, during business hours, you can click to chat with a Customer Care Associate after you log into your account.
My name is spelled wrong how can I change it?
We can help you correct the spelling of your name by chatting with an associate after logging into your account.
Why do I need a pin number?
Personal identification numbers (PINS) are security features. It is used to keep your account safe.
I forgot my PIN. What do I do?
You can have your PIN emailed to you by visiting MyPODS.com and clicking the "I can't access my account" link on the login page.
Let's Get Started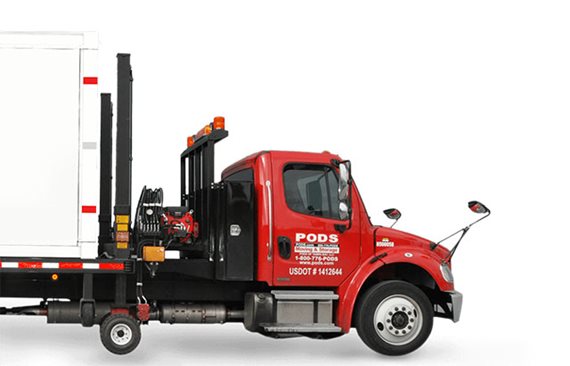 Choose the service you need